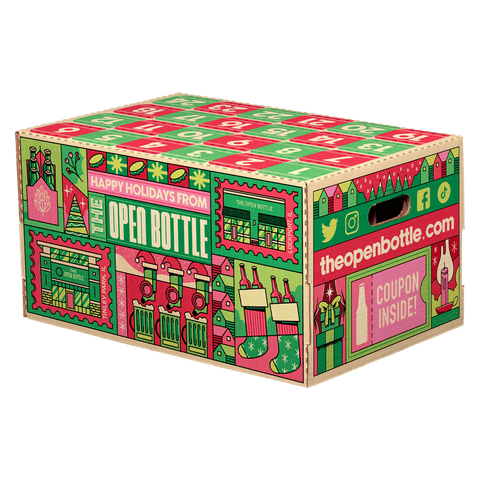 2023 Holiday Advent Calendars Preorder
★ NEW! Cider, Seltzer, or Wine Advent Calendars
☆ Preorder in September and SAVE! ☆
This year, in addition to our 24-Pack Craft Beer Advent Calendars, we've added 12-Pack Advent Calendars of wine, cider, or seltzer! Choose from 1 of 3 categories, or buy them all!
$99.99
$109.99
you save $10.00
New Arrivals
The latest products to hit our shelves!
Shop our selection of FRESH draft beer to-go!
Fresh draft beer ready for you to take home!
Available in 32oz crowlers and 8oz mini-growlers. We fill them cold, store them cold, until you pick them up!
Browse Oktoberfest & Fall Beers!
🍂🎃🍻
Sip into the season with our selection of Oktoberfest and Fall Beers! From full bodied Marzens to spiced Pumpkin Ales, we have you covered!
Cocktails at Home by The Open Bottle
With 2-2.5 servings per bottle, our house-made cocktails are pre-made and ready for you to enjoy. Pour over ice, add optional garnishes, and sit back & relax!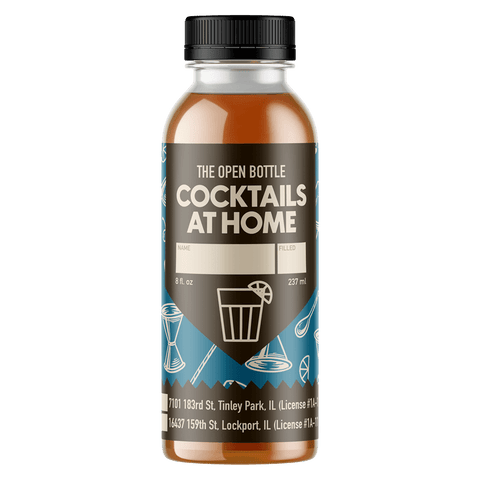 Checking local availability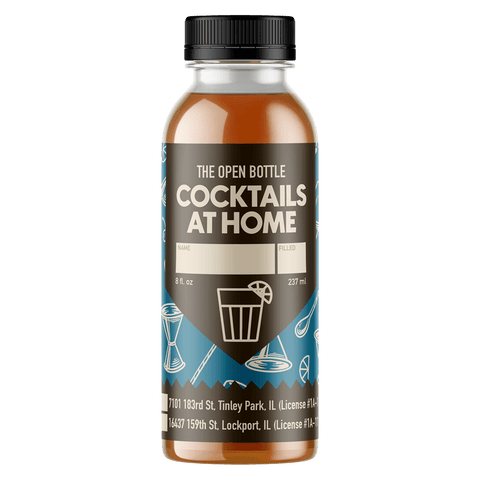 Checking local availability
Shop Variety 12-packs
enjoy a variety of your favorites all in one convenient package
Shop our wine selection
From chardonnay to cabernet... we've got you covered!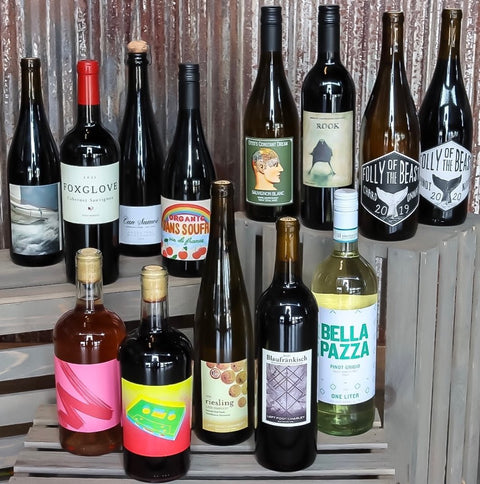 New Merch
Shop our latest merch items
MEMBERSHIP SUBSCRIPTIONS
monthly or six month memberships - subscribe & cancel at anytime!
Orders are ready in one hour or less during operating hours!
Available at our Tinley Park location!
We care about the freshness of our products!
Checkout with confidence using Apple Pay, Google Pay, and more!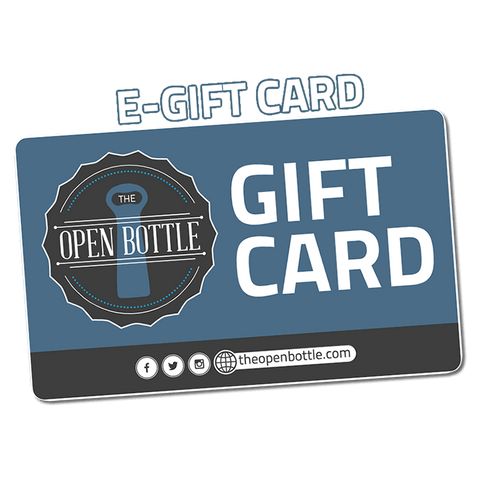 E-Gift Card
If there is one truth in the world, it's that craft beer drinkers are picky. That means buying a 6-pack for your super nerdy, argumentative, and (most importantly) craft-beer-drinking friend is impossible. The solution? Give them a gift card to their favorite craft beer store!
People love The Open Bottle!
see what our customers are saying

"Plenty of options! Prices comparable to big chains." - Google review

"The staff is ALWAYS phenomenal and I highly recommend Open Bottle." - Google review

"Great place to buy craft beer as well as enjoy it!" - Google review

"Always has the best local craft beers for sale and on draft!" - Google review
"great spot for craft beer. always good options on tap and to go. employees actually know beer." - Facebook review